Apply to be an Early Adopter
Octain Growth Systems is looking for experienced marketing/business consultants who want to be the first to experience a remarkable new marketing operating system with special incentives and discounts.
Build a seven-figure consulting practice with us! Work with more high value clients with less effort. Command higher fees as a fractional CMO or Marketing Strategist.
Get access to a turnkey marketing system and hundreds of tools to make it easier for you  to help clients scale up their businesses. Get marketing and sales support for attracting right-fit clients and building your practice.
Join us now to shape the future of marketing!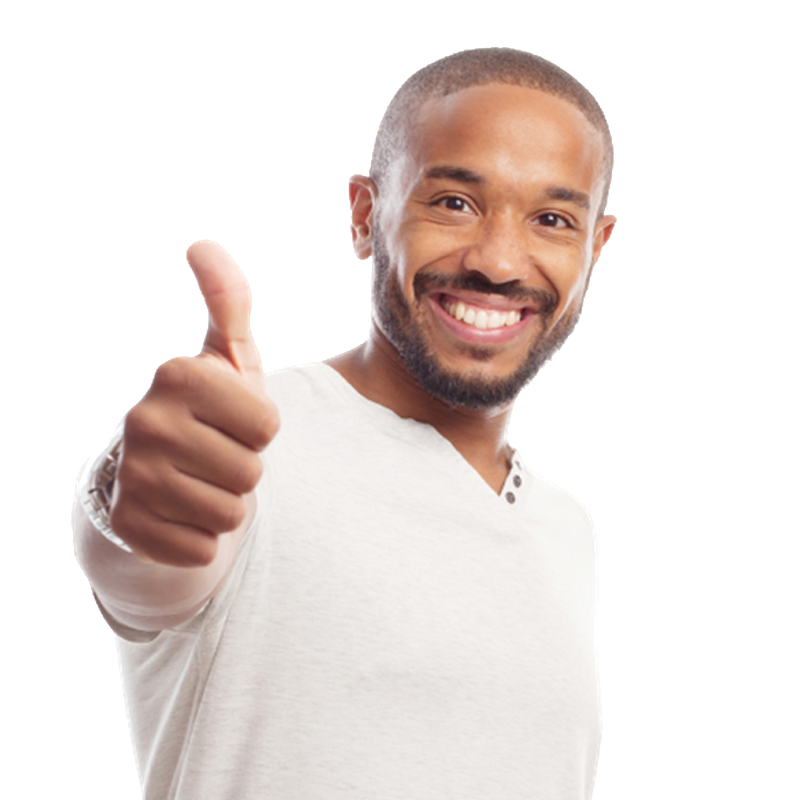 What OGS Does for You
The Octain Growth System is the new force in modern marketing. It is a marketing operating system that boosts efficiency, reduces costs and increases profit margins so you can scale your business.
Here's how OGS helps you build a client attraction engine.
Increases your thought leadership by keeping your brand relevant, visible and powerful across digital and social channels.
Automates your customer acquisition and retention programs so you are receiving a steady stream of leads you don't have to chase after.
Develops meaningful and personalized messages for each client that showcase your value and expertise so you can command higher fees as their trusted advisor.
Helps you clearly demonstrate the results and value of your work for your clients, so they stay longer and eagerly refer you to others.
Makes working with your clients easier, faster and more fun with our pre-designed marketing blueprints for branding, messaging, lead generation and marketing program management.
Provides repeatable process/tools that cuts consulting time and effort so you can work less and enjoy it more.
Become a Certified Growth Architect ($5000 value)
Lead generation support via our client matching service.
Deeper customer loyalty. Gain raving fans and more referrals.
Proven, turnkey system – No need to reinvent the wheel.
100+ tools for marketing strategy and implementation.
Systems for better client service and retention.
More time for your clients and yourself.
Personal Branding. Branded marketing materials for showcasing your practice.
Knowledge, certification and continued learning opportunities.
Innovative consulting practice coaching
Access to the Octain community of likeminded peers.
Please fill out the form below and start your application process. Early adopter access cost is $3,000.