You could stop trading time for dollars?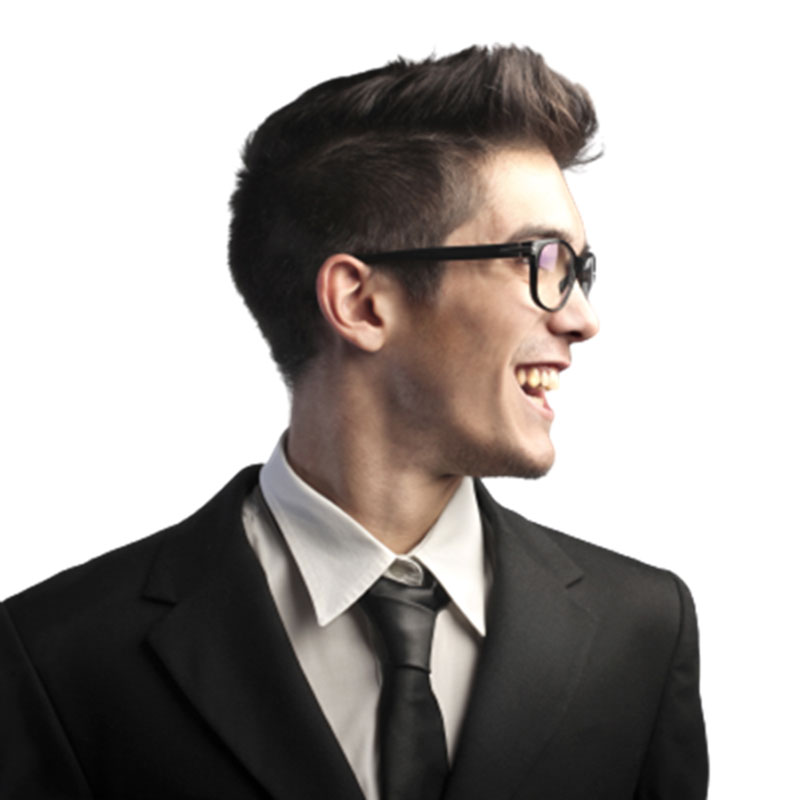 Build client deliverables in half the time?
Tell clients the results of their campaigns before you launched them?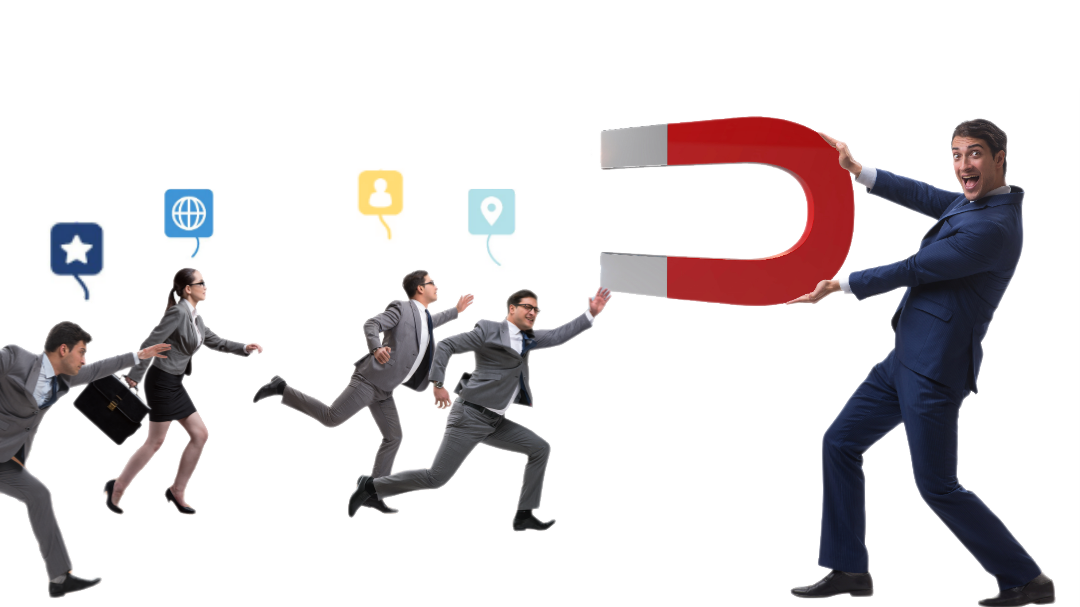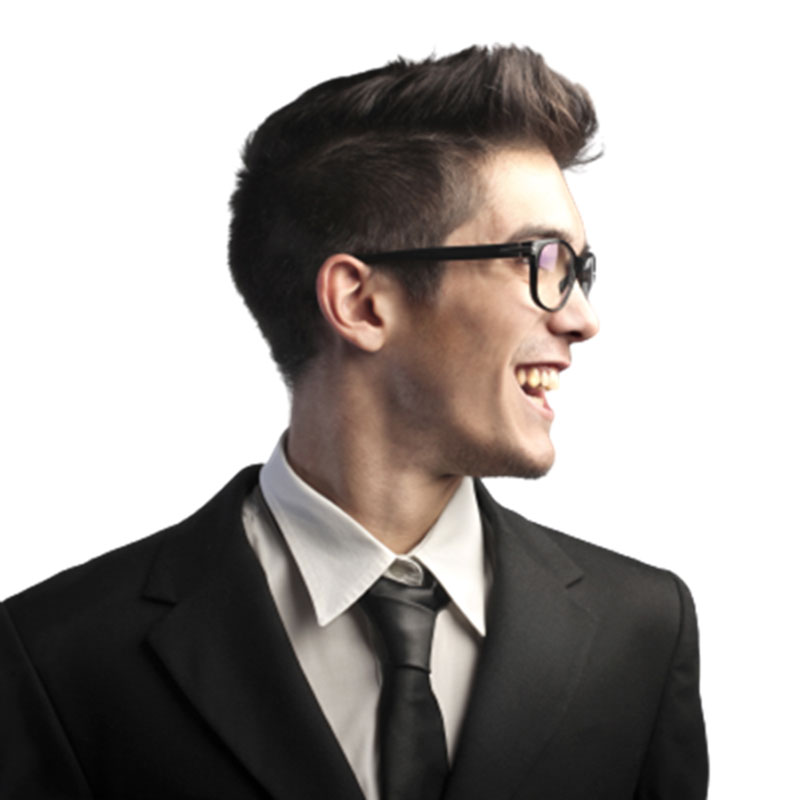 Streamline your practice so you could serve more clients with less effort?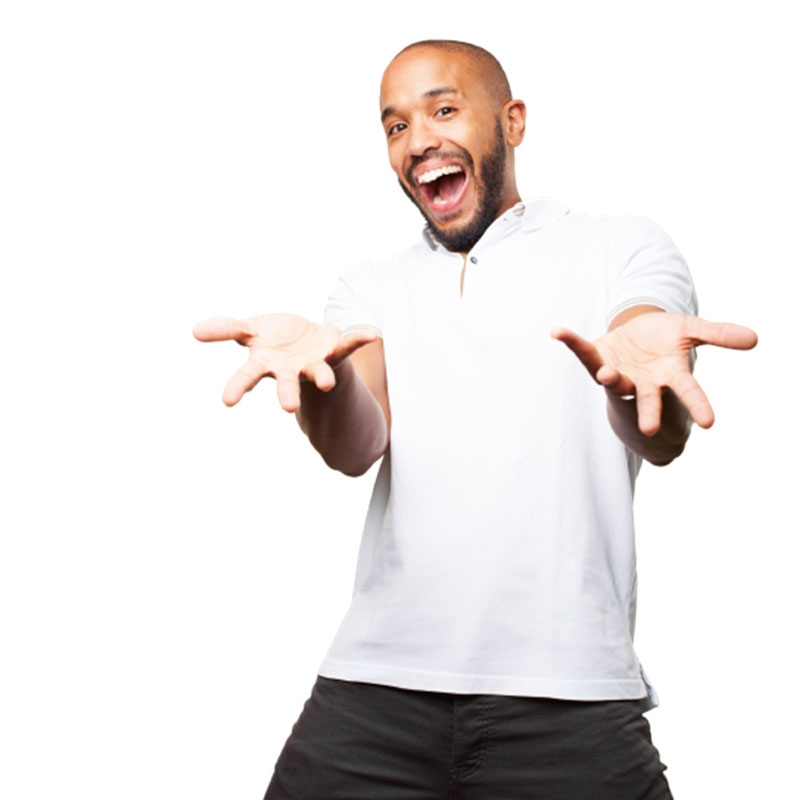 Introducing The Octain Growth System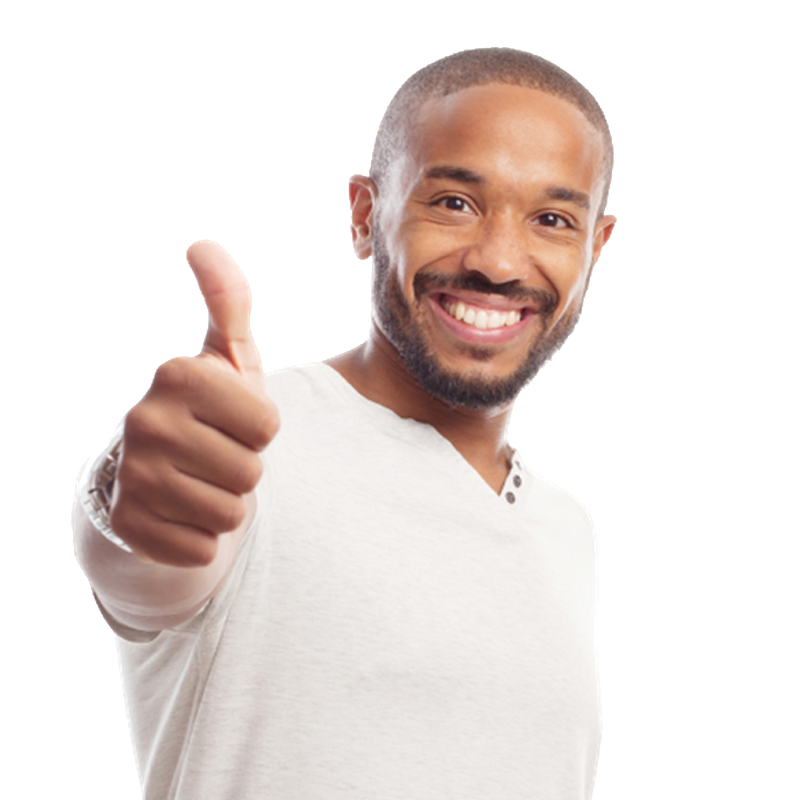 You are a growth catalyst for business owners.
Your success rests on your knowledge and the resources you bring to your clients.
Expand your consulting universe with a transformative new Marketing Operating System.
It all starts with our OGS Accelerator Course!
The
OGS

will help your clients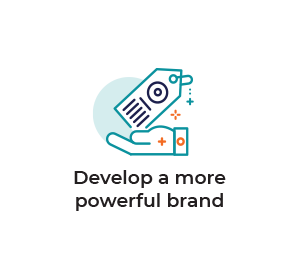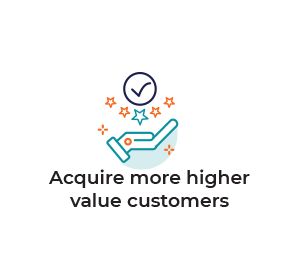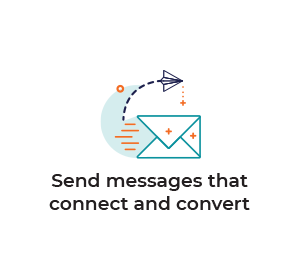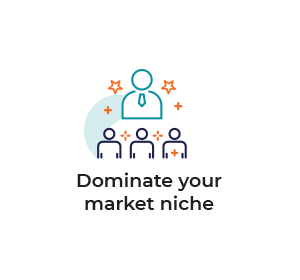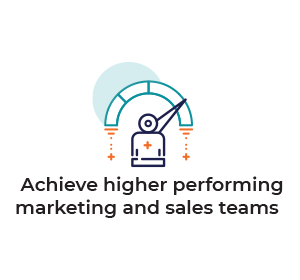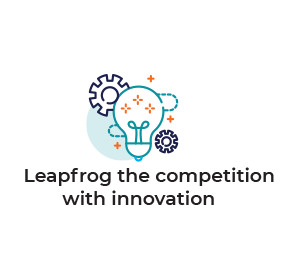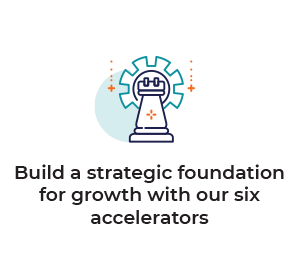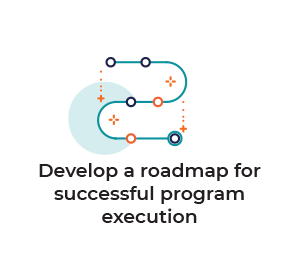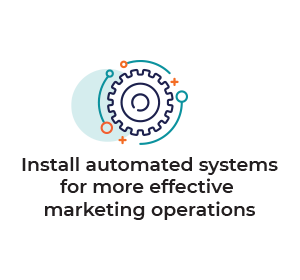 Our OGS Accelerator Course gives you the knowledge, system and tools to build a client attraction engine for your practice.
Proven, turnkey system – No need to reinvent the wheel
100+ tools for marketing strategy and implementation
Prebuilt marketing deliverables
Automated systems for better client service and retention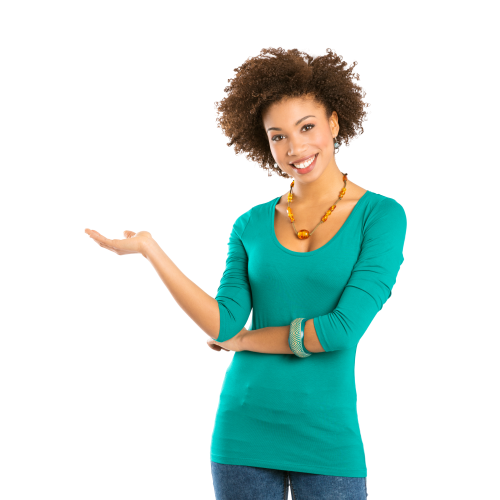 The OGS Accelerator Course will give you all the tools you need to . . .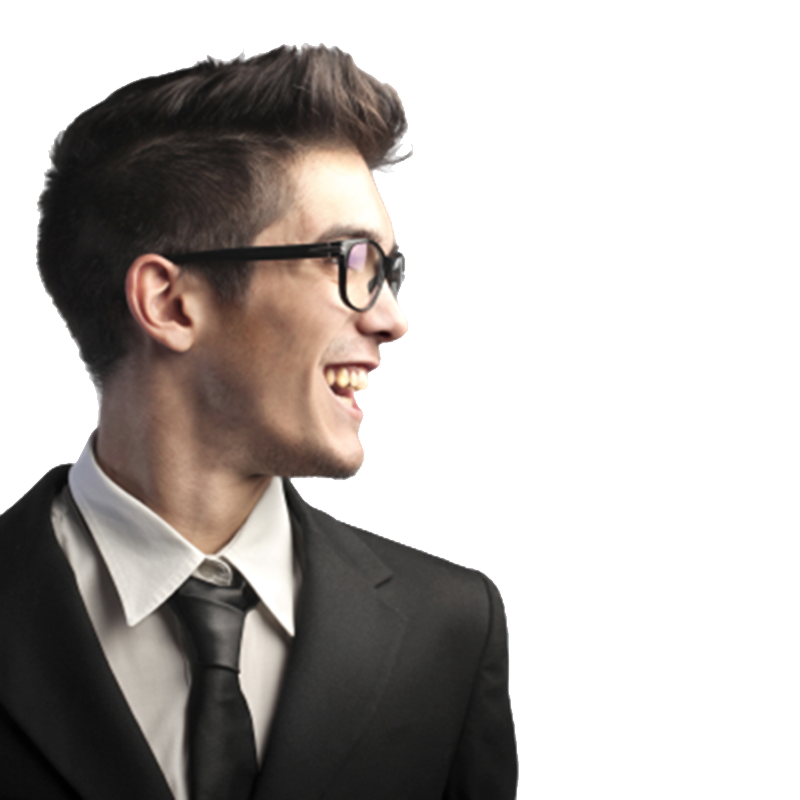 Design client growth strategies with our Accelerator Blueprints.
Develop roadmaps to execute all your marketing programs to maximize ROI.
install automated systems that create predictable, sustainable workflows and outcomes.